Care for your emotional and mental health how, when, and where you need it – register to find care.
A radically simpler way to get care for you and your family
Connect with high-quality coaches, therapists and self-care apps in just a few clicks. Whether you're feeling overwhelmed, stuck, or dealing with something heavier, Lyra can help.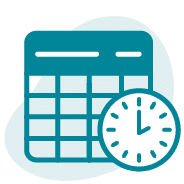 Convenient care


Appointments are available quickly via online booking or by email so it's easy to get started.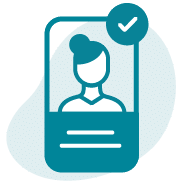 Intelligently matched
Connect with licensed professionals matched to your specific situation and concerns.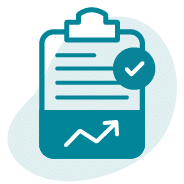 Backed by research
Only 20% of therapies are proven to work. Our care options only use these evidence-based methods.
Why evidence-based care?
Many therapy methods have been studied and used for decades, yet there is little or no research supporting their effectiveness.

Lyra only recruits providers who practice evidence-based methods, so you can trust you're getting effective care that will help you feel your best and reach your full potential.
Learn more about evidence-based care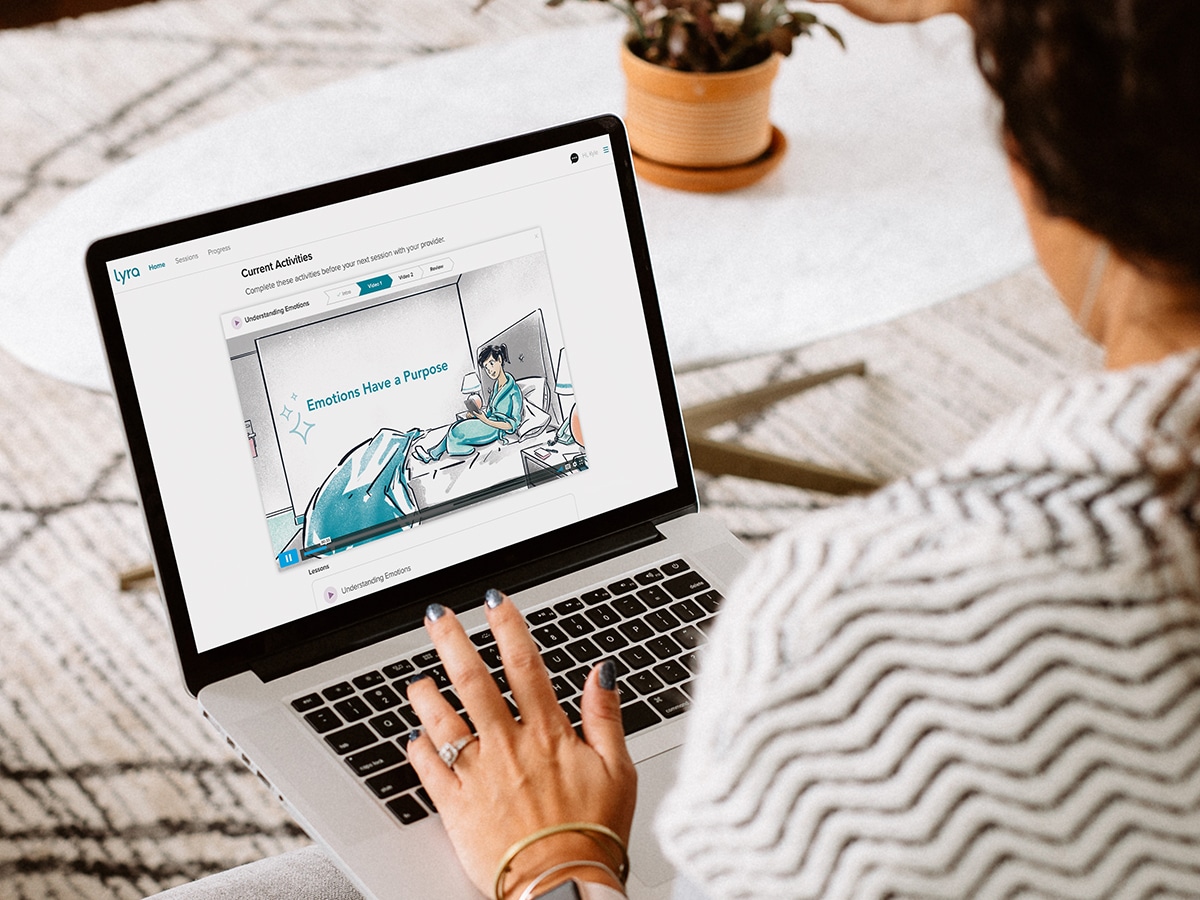 Life is busy – Lyra's approach is evidence-based so you can be sure you're getting fast, effective care
"It made getting help seamless. I reached out and was quickly connected with providers nearby. It really takes the stress out of the process, so I can focus on feeling better. I really love this benefit."
Check out the Lyra Blog
Learn practical and effective tips to help you find more joy every day.
Visit the blog
Recognizing the Signs of Emotional Trauma in Adults
Read more