Replace your EAP with a comprehensive mental health solution
Looking for a new Employee Assistance Program (EAP)? Employers partner with Lyra for a comprehensive mental health solution that delivers high-quality care with measurable results.

Request a demo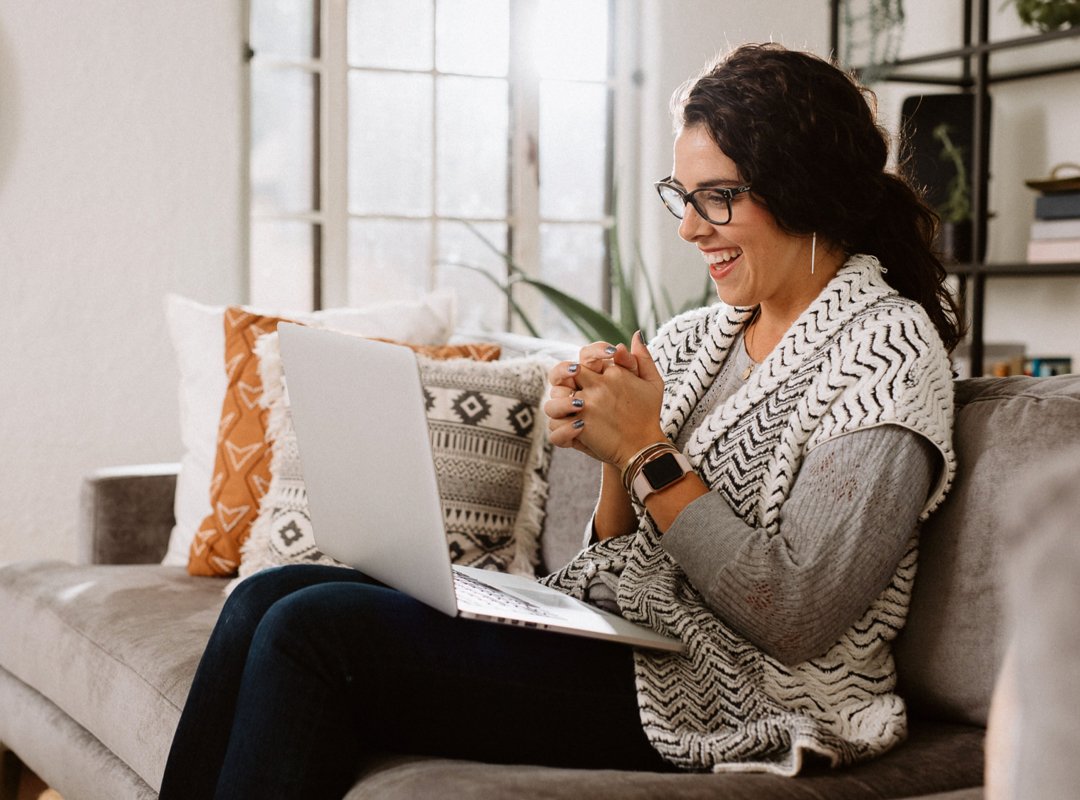 Traditional EAPs make getting care difficult
Care is hard to access
Average wait time for first appointment is 27 days
Difficulty finding a provider that matches your schedule, insurance, and care need
Poor quality
Only provides 3-5 sessions of care
No information about providers' credentials, specialties or if they practice evidence-based care
Hard to measure
Low utilization since most employees don't know it exists
No measurement of member's clinical progress
What sets Lyra apart from your EAP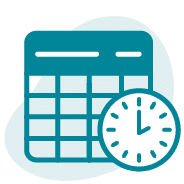 Fast access to care
Mental health therapy, coaching, medication, and self-care apps deliver the right care for every need
Care for children, adolescents, couples, families, and adults
Great member experience
Digital care platform with appointments available the next day
In-person, video, and onsite care options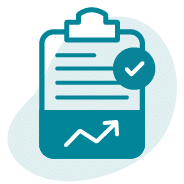 High-quality care
Largest network of evidence-based mental health providers
Real engagement data – not vanity metrics – show how many people are searching for care, in-care, and improving
Smarter mental health benefits mean better outcomes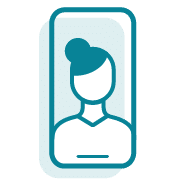 3x faster access to care
The average national wait time for a first therapy appointment is 27 days.

 Lyra's average wait time is less than 7 days and 13% of clients have their first session within 24 hours.
7x more members receive effective care
Traditional EAPs engage 2-3% of members. 

With an easy to use online care tool that lets you book appointments in a few members, Lyra sees 15% of employees sign up for care.
83% of members improve or recover
Providers in typical networks only help 24% of members improve, but those in care with Lyra receive care that's almost 4x more effective.
4x ROI in the first year
Lyra makes a positive impact on your people and business – employees are more productive, stay with the company longer, and spend less on health care overall.
Flexible benefit design
With Lyra's comprehensive mental health solution, you can choose the configuration option that works best for your team.
Reimagine your EAP
Replace your traditional EAP and offer coaching and therapy sessions to your entire benefits-eligible workforce. With 12 or more sessions per year, your employees and their dependents have access to the right amount of care – whether they're feeling stuck or something more serious. 

Services also include 24/7 member support, manager trainings, critical incident support, work-life services, and a dedicated customer success manager.
Integrate with your health plan
Integrate Lyra with your health plan to offer a seamless member experience and expand access to Lyra's superior network – including psychiatrists. 

Allows companies to enable co-pays, define eligibility by health plan enrollment, and offer more significant care such as medication and extended therapy for complex needs.
Create a custom benefit plan
Create a custom plan that combines health plan integration and EAP for the most robust mental health care benefit tailored to your goals, workforce needs, and budget.
"The majority of providers in our health plan and EAP network just weren't available. It was an opportunity for positive change. Lyra quickly became the crown jewel of our benefits program."
Innovative benefits teams choose Lyra