Video Lesson Series: Coping Amidst the Coronavirus pandemic
Learn coping skills for managing stress, anxiety, and more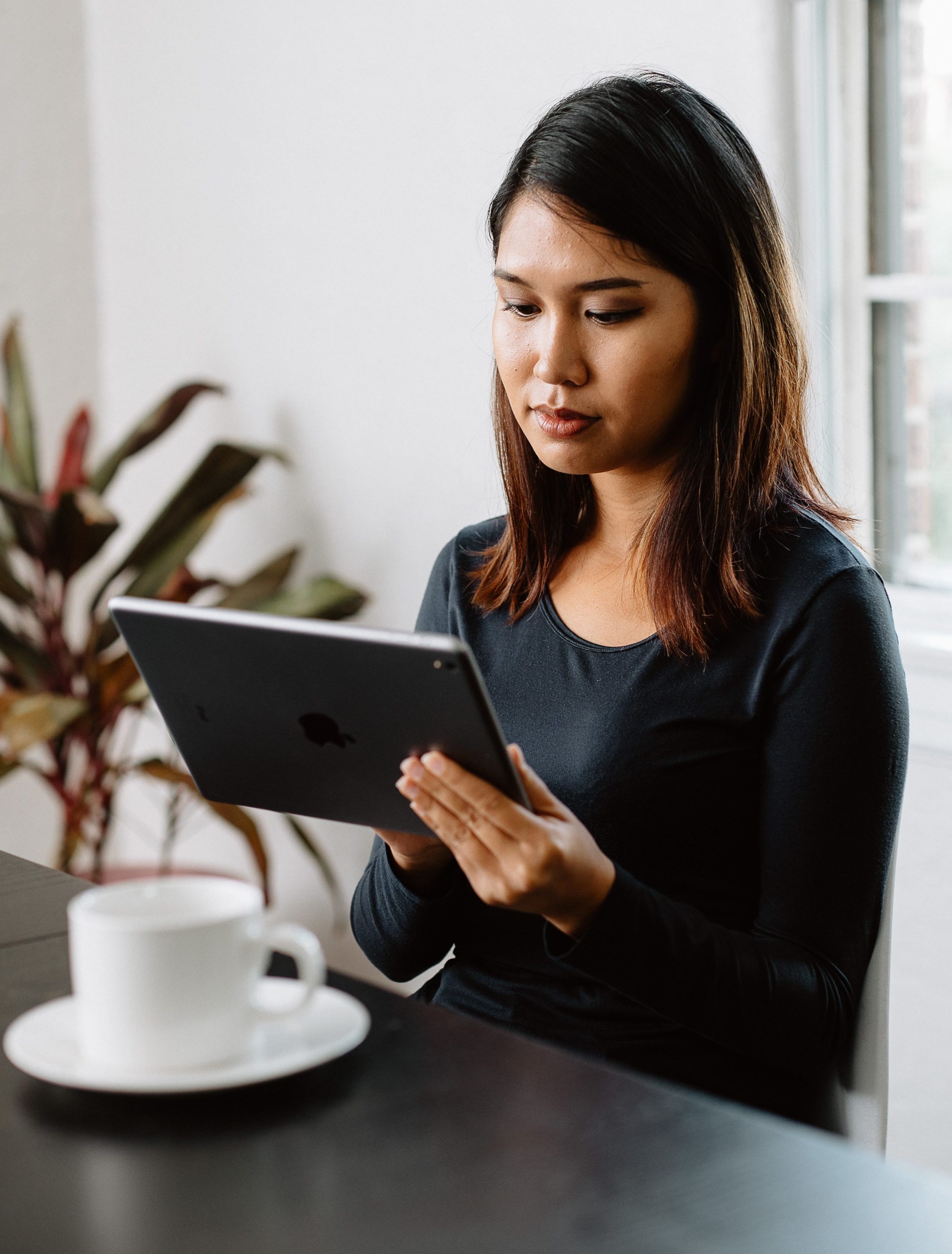 About the Program
Handling the impact of the COVID-19 pandemic can feel overwhelming. At the same time, there are things we can do to feel better and cope better in this difficult circumstance. This self-guided program offers a series of video lessons designed to help you better understand the anxiety, stress, and other difficult emotions and build skills for managing them.
Lesson 1: Introduction to Cognitive Behavioral Therapy (CBT)
Learn about the connection between our thoughts, emotions and behaviors and how cognitive behavior therapy works to help with emotional distress.
Lesson 2: Managing COVID-19 Anxieties
Learn how to notice and challenge catastrophizing thoughts and judgments towards ourselves and others, as well as refocusing our attention to the present moment and to what is under control to better manage distress.
Lesson 3:
Improving Your Mood
This lesson focuses on learning a specific strategy we can use to feel better when we're depressed or in a low mood.
Lesson 4: Practicing Self-Compassion
This lesson focuses on becoming more aware of tendencies to be hard on ourselves and criticize ourselves harshly and on practicing self-compassion to decrease those tendencies.
Looking for more support?
Consult your health plan or EAP to find help from a mental health professional.