Lyra Mental Health Coaching
Meet virtually with experts in stress, anxiety, and managing life's challenges.
Find clarity, support, and tools to scale obstacles between you and your best life
Meet anywhere on-the-go
Flexible options to meet with a certified coach via video or live messaging, whatever is most comfortable.
Care for long-term growth
Connect regularly with your Lyra coach to get to the root of your challenges and make lasting change.
Support between sessions
Practice strategies and activities your Lyra coach recommends and message with them for support between sessions.
What is mental health coaching, really?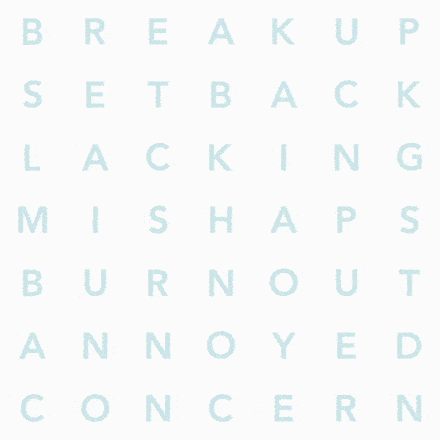 The Right Care for You
In as little as 5 minutes we'll match you to care options based on your needs and lifestyle whether that's working with a mental health coach, therapist, or a medication physician
Not your typical wellness coaches
Lyra's coaches draw from clinically validated treatments such as cognitive behavioral therapy and positive psychology. 
Digital tools that help you in-the-moment
Personalized online exercises and practices help you build skills in between the time you spend with your Lyra coach.
Meet just a few of our amazing coaches.
Lindsay
My approach leverages action-oriented communication and mindfulness practice, easing symptoms of anxiety and stress, and increasing satisfaction in relationships and at work.
15+ years as award-winning artist, educator, public speaker
Works with teams at Fortune 500 companies
Certified by International Coaching Federation
Chad
I help my clients find the strength and courage to take on the world and have 4 non-negotiables: unconditional honesty, intense accountability, intentional awareness, and emotional courage.
Author and speaker, with 10+ years of experience in the tech industry
Trained in evidence-based psychology, with an ICF Certification in Leadership & Executive Coaching
Azmeena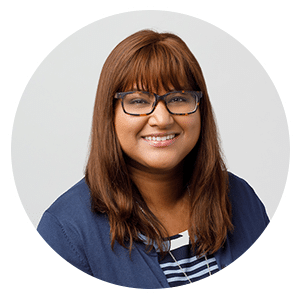 I view each client relationship as a partnership, providing a non-judgmental environment and the accountability needed to create lasting transformation in all areas of life.
Trained in both the Co-Active Coaching model and Neuro-Linguistic Programming (NLP)
13+ years experience in human resources leadership and consulting roles
"My coach taught me new skills to reframe my thinking in ways that actually worked. I would highly recommend to others looking for help with stress and anxiety."
97%
of people would recommend coaching to a friend or coworker.