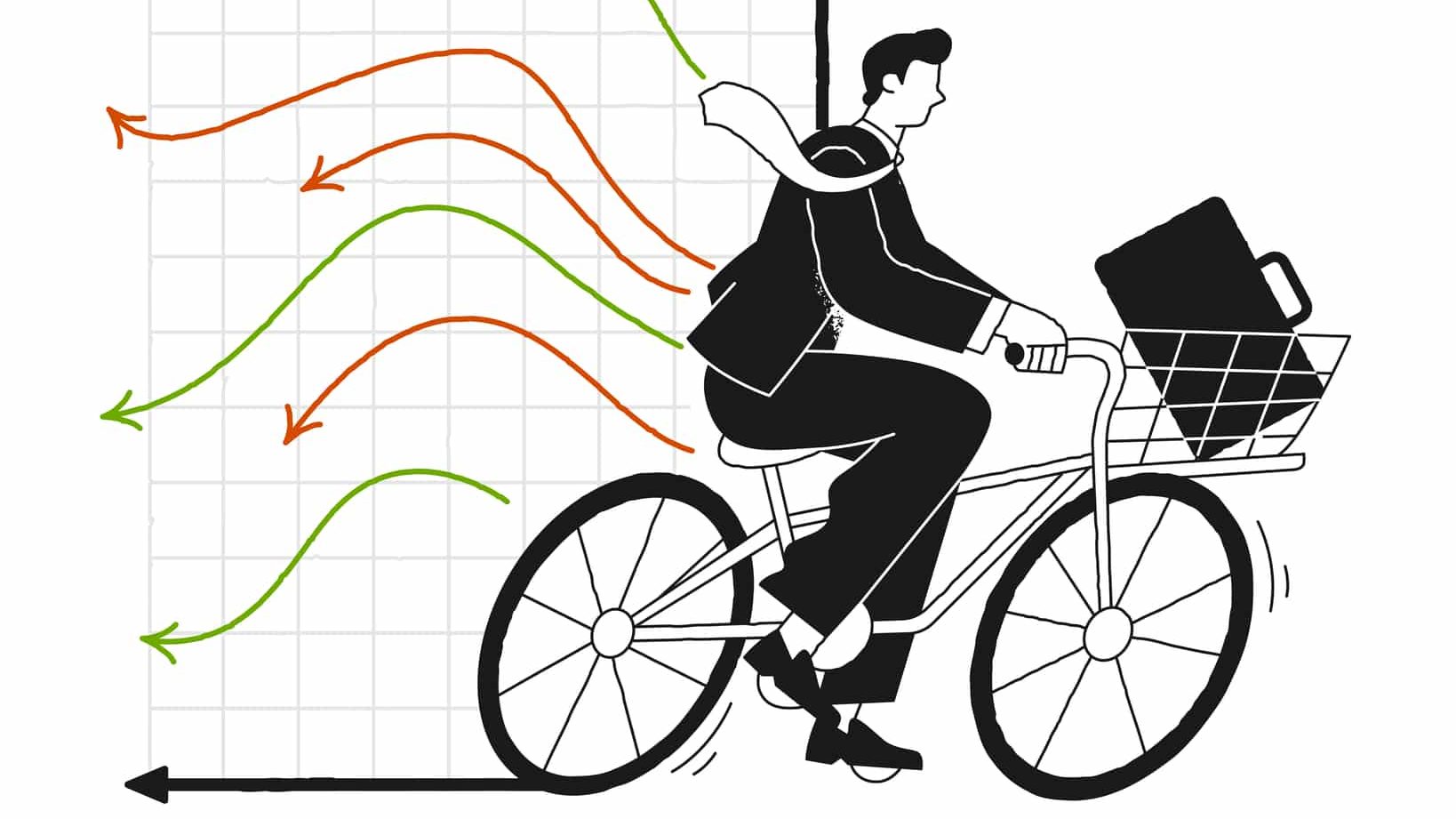 Over the past few years, as we've all adapted to new ways of living and working, workers' expectations of their employers have also shifted. Those expectations increasingly include employer-provided mental health support, with 84 percent of employees in our latest annual survey citing "robust mental health benefits" as a factor when considering a new job.
In light of these evolving expectations—not to mention the human and business impacts of ensuring employees have access to quality mental health care—employers today are taking action on workforce mental health. How will employers continue to meet their employees' mental health needs in the year ahead? What follows are our top predictions on workforce mental health trends for 2023, based on a survey of over 250 employee benefits leaders across the United States. [Read the full report]
1. Employees will expect to own their schedules
For many workers (especially "knowledge workers"), having autonomy over when, where, and how they work not only makes them happier, but also more productive. Offering flexible hours and letting employees set their schedule will remain top of mind for employers in order to attract and retain talent in 2023.
According to our survey, 53 percent of employers are now offering flexible work options—up from 41 percent in the previous year. This flexibility comes in various forms, from letting employees have more say over their work hours and locations to offering company-wide mental health days and shortened workweeks. 
2. Complex mental health needs will lose some stigma
Issues that have historically been taboo are now being confronted head on. For example, employers report increasing concern about substance use disorders and other complex mental health needs in their workforces. More than one in four respondents said they believe their organization's employees are dealing with "alcohol or substance use disorder." The growing worry comes amid rising rates of substance use disorders worldwide and overdose deaths in the U.S. since the pandemic started, with a new study attributing one in five deaths among U.S. adults to excessive drinking.
Similarly, complex mental health disorders emerged in our survey as a key workforce mental health challenge: 33 percent of respondents said they believe employees in their organizations are experiencing a complex mental health condition such as "PTSD, bipolar disorder, or ADHD/ADD." (This is up from 17 percent of benefits leaders who said the same in the fall of 2021.) 
3. Supporting employees will mean supporting their families
In March of 2022, the American Academy of Pediatrics declared a national emergency in children's and teens' mental health, noting the significant setbacks kids and teens have faced since the pandemic started. It's a burden that weighs on the entire family. One in four benefits leaders from our survey said many of their workers are dealing with a child's mental health issue.
In the year ahead, we predict that employers will increasingly focus on supporting the mental health of both caregivers and children. Seventy percent of benefits leaders in our survey agreed with the following:
Mental health support for the entire family has become a more urgent priority for my company in the past year.
It is beneficial to my organization to provide personalized mental health support for parents and caregivers.
It is beneficial to my organization to provide robust support for children and teens.
For more of our predictions on workforce mental health trends for 2023, plus new statistics and expert insights, read the full 2023 Workforce Mental Health Trends Forecast.